@whatthepatrick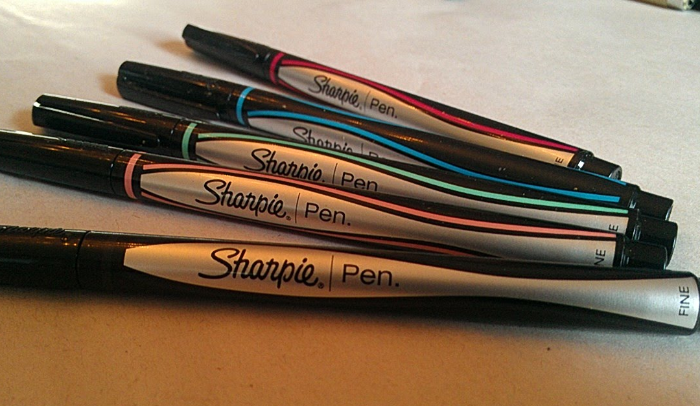 Sharpies will always be my homeboy. I also would have a Micron or Prismacolor brush pen on hand as well!
@the-goggles That's a waterbrush that was included in the Koi Pocket Sketchbox! What's great about it is you can fill the insides up with water and it dilutes your paint, thus eliminating any need to carry around a jar for water. They can also filled with ink and be used as a brush pen! You can find 'em on Amazon.
@Anon-I can be a fast doodler when needed to be, but of course I'd rather take my time after banging out a rough draft to perfect any lines. And sometimes there are complex poses that require more time and messing around for me to work out.